AasaanJobs, an HR marketplace connecting employers, consultants and job seekers claims to have witnessed a massive spike in job applications from candidates in the second quarter of the year, recording profile upgrades from over 2,60,000 candidates.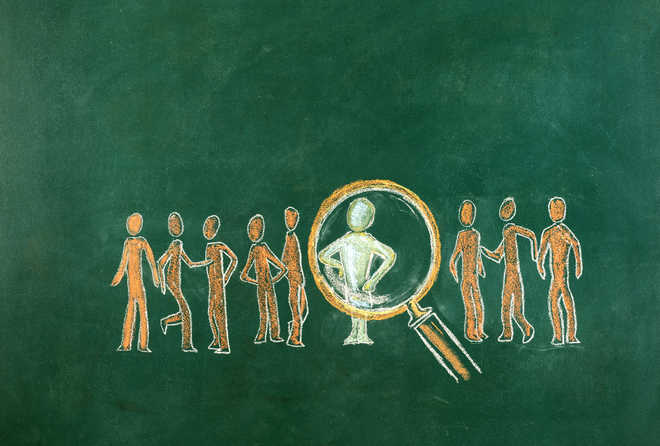 The Banking, financial services and insurance (BFSI) sector registered the maximum surge on the platform, with a growth rate of 17.70 per cent. This was followed by the recruitment, staffing and RPO sector with 13.80 per cent, IT- software sector with 10.10 per cent, BPO-ITES with 7.30 per cent, e-commerce with 6.70 per cent and FMCG and F&B industry with 4.40 per cent growth.
"The amazing number of profile updation indicates a marked improvement in the job market as well, if we compare it with the situation that existed over the past quarters. Trends also testify the fact, how BFSI is leading as the most in-demand industry, followed closely by HR, IT and ITES, e-commerce and F&B. The pro-digitisation and automation endeavors of the government have added the much needed fillip to the banking sector," said Dinesh Goel, CEO, Aasaanjobs. There were about 2,60,000 job seekers who applied on the platform, and around 7,000 jobs were posted this quarter.
For any hiring requirements, do visit the OLX People website.
Media Contacts:
media@olxpeople.com